Muqdisho is the name of my ambient noise experimental band. is the first EP I released in 2018. Here you can see the design work for it. 

My goal was to use typography and noise textures to represent the sound that I composed for this album. The result is what you can see and listen to below.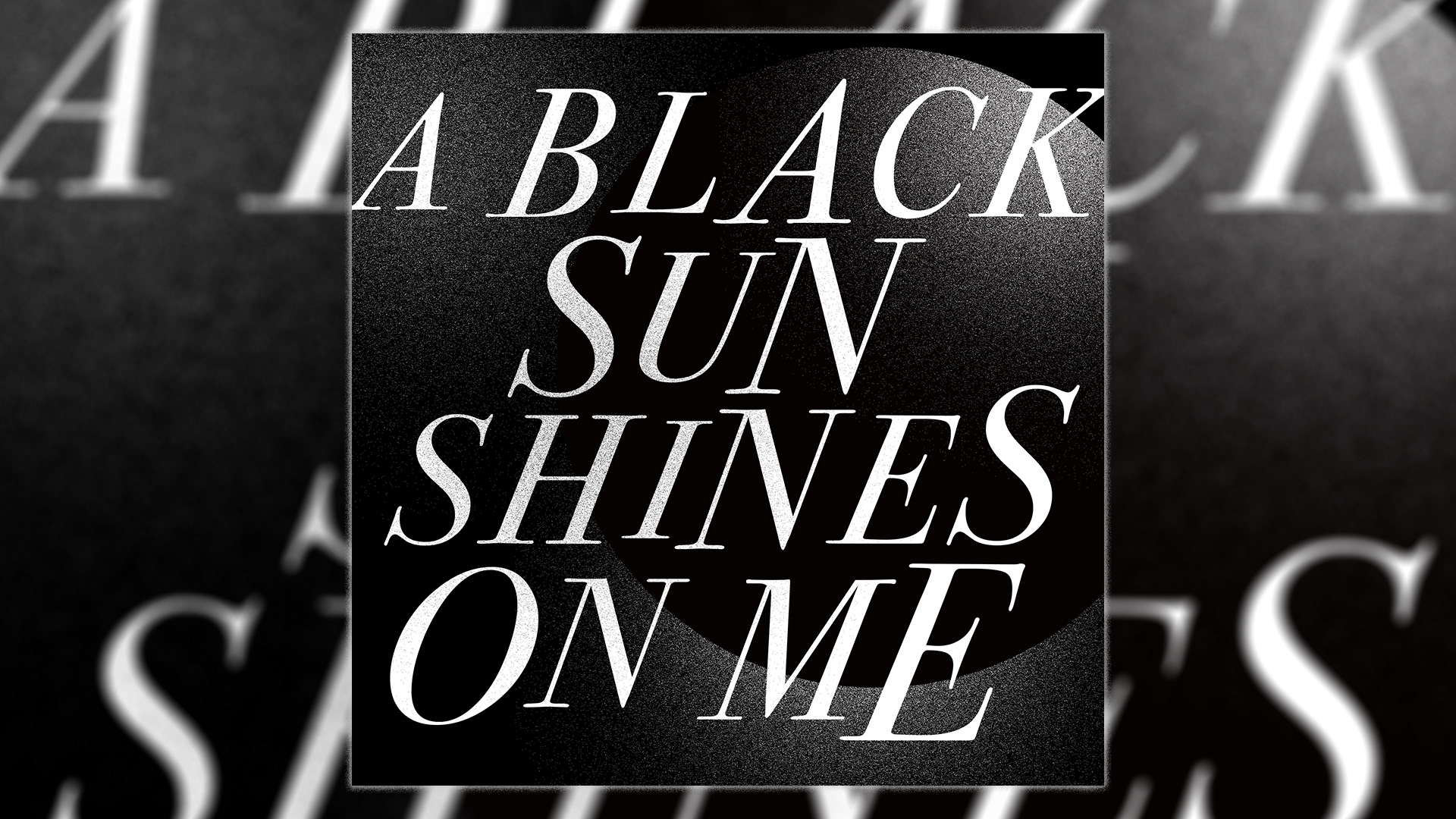 Besides the album artwork, I also created individual artworks for each of the five tracks since I decided to published them as videos on my Youtube channel. 
a black sun shines on me was recorded during late nights between June and August 2018 at Casa dos Três Porquinhos in Berlin, Germany.
produced, recorded, mixed, cover art, art direction and everything else by Felipe Tofani.
credits


thanks to Camila for her breathing and everything else…